Jake Kilrain
Bare-knuckle Boxer
Jake Kilrain's biography
Jake Kilrain was an American bare-knuckle boxer during the late 19th century. Born in 1860, Kilrain started his boxing career in the late 1870s and quickly gained a reputation as one of the best bare-knuckle fighters in the country. He fought in several high-profile matches and won many of them, becoming one of the most famous boxers of his time.
Kilrain's most notable fight was in 1889 against John L. Sullivan, the last bare-knuckle heavyweight champion of the world. Kilrain and Sullivan fought for 75 rounds in what was considered the longest championship bout in boxing history. Kilrain ultimately lost the fight, but he established himself as one of the toughest and most enduring fighters of his era.
After retiring from boxing, Kilrain lived a quiet life in Mississippi, working as a barber. He died in 1947 at the age of 87. Despite being largely forgotten by the general public, Kilrain remains a legendary figure in the world of boxing and is remembered as one of the greatest bare-knuckle fighters in history.
1887 N174 Old Judge
There is only 5 graded PSA version of this card. None higher than 6.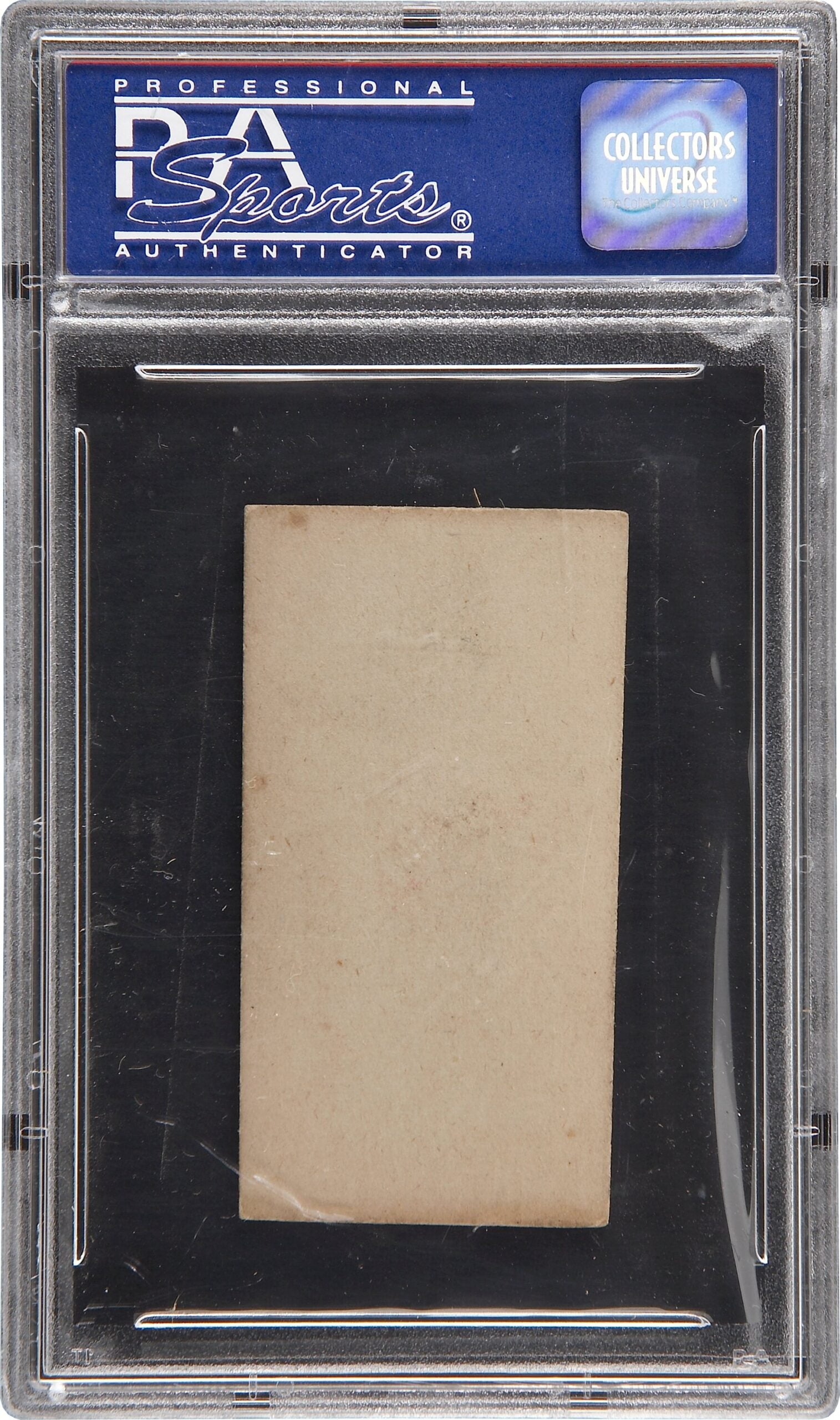 The card pictured below was sold by Heritage Auctions back in 2010. The amount of the sale was $597.50.